Happier. Healthier. Rested.
Our mission is to help employees feel happier, move more, build healthier habits and sleep better.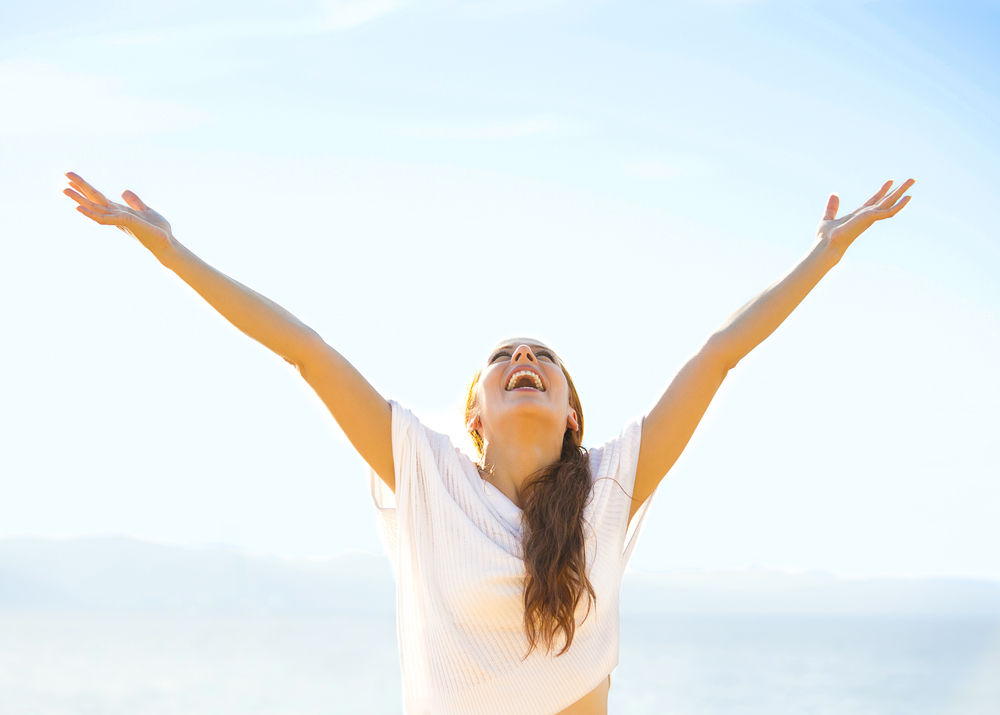 Workplace Wellbeing. Done well.
MindRazr is a unique, effective and enjoyable employee wellbeing platform with a comprehensive catalogue of audio and video content to help support the total wellbeing of employees.
Mind. Body. Sleep. Habits.
Mind
Building mental fitness.
MindRazr has a wide catalogue of guided exercises to support mental wellbeing. Whether your employees' want to learn healthier ways to handle stress, build better habits, improve their resilience or build more positive relationships, we've got them covered.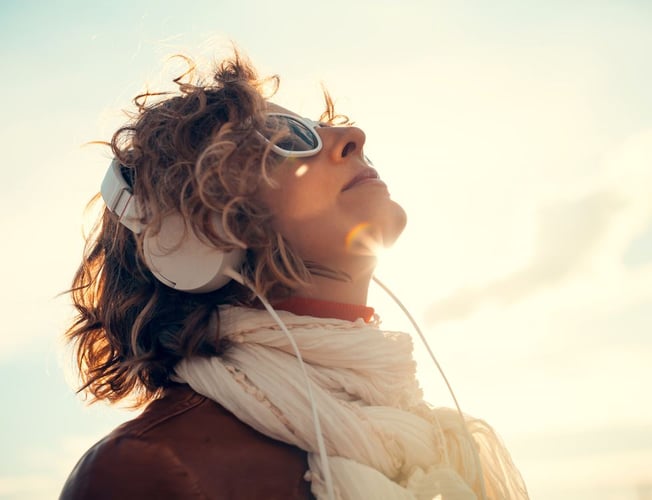 Body
Moving well. Moving more.
For most of us, our exercise habits change throughout our lives. Regardless of how or where your employees like to exercise, we have the right content to help get them moving.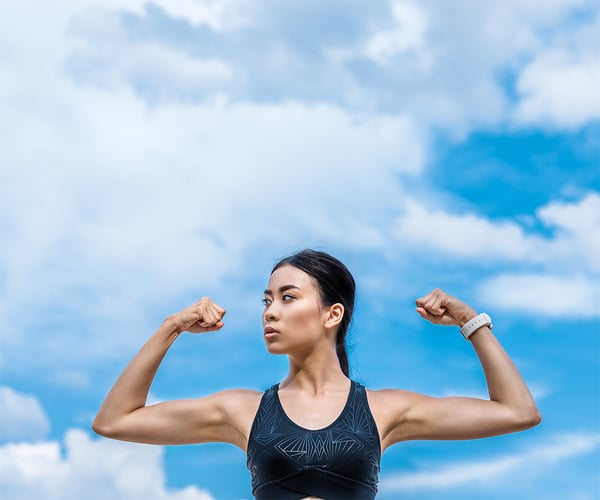 Sleep
Switching off. Sleeping better.
Sleep is central to our mental and physical wellbeing but in our hyper-connected world many of us are just not getting enough quality sleep. Help your employees unwind with extensive catalogue of guided sleep relaxation exercises, soothing soundscapes, peaceful playlists and delightfully boring book readings to help them drift off.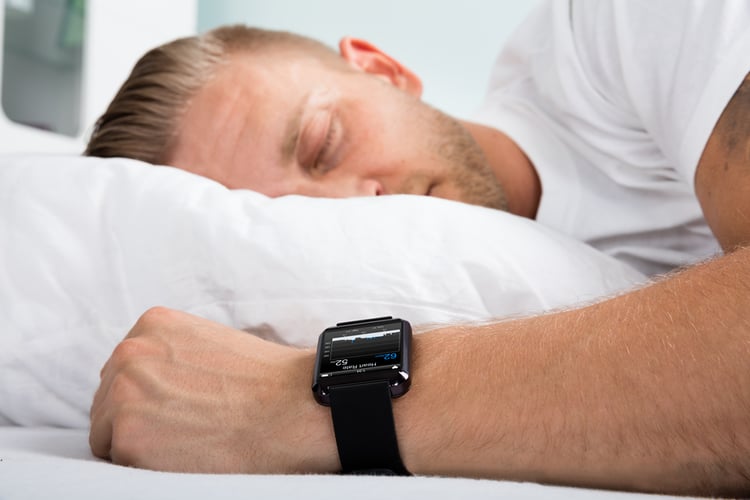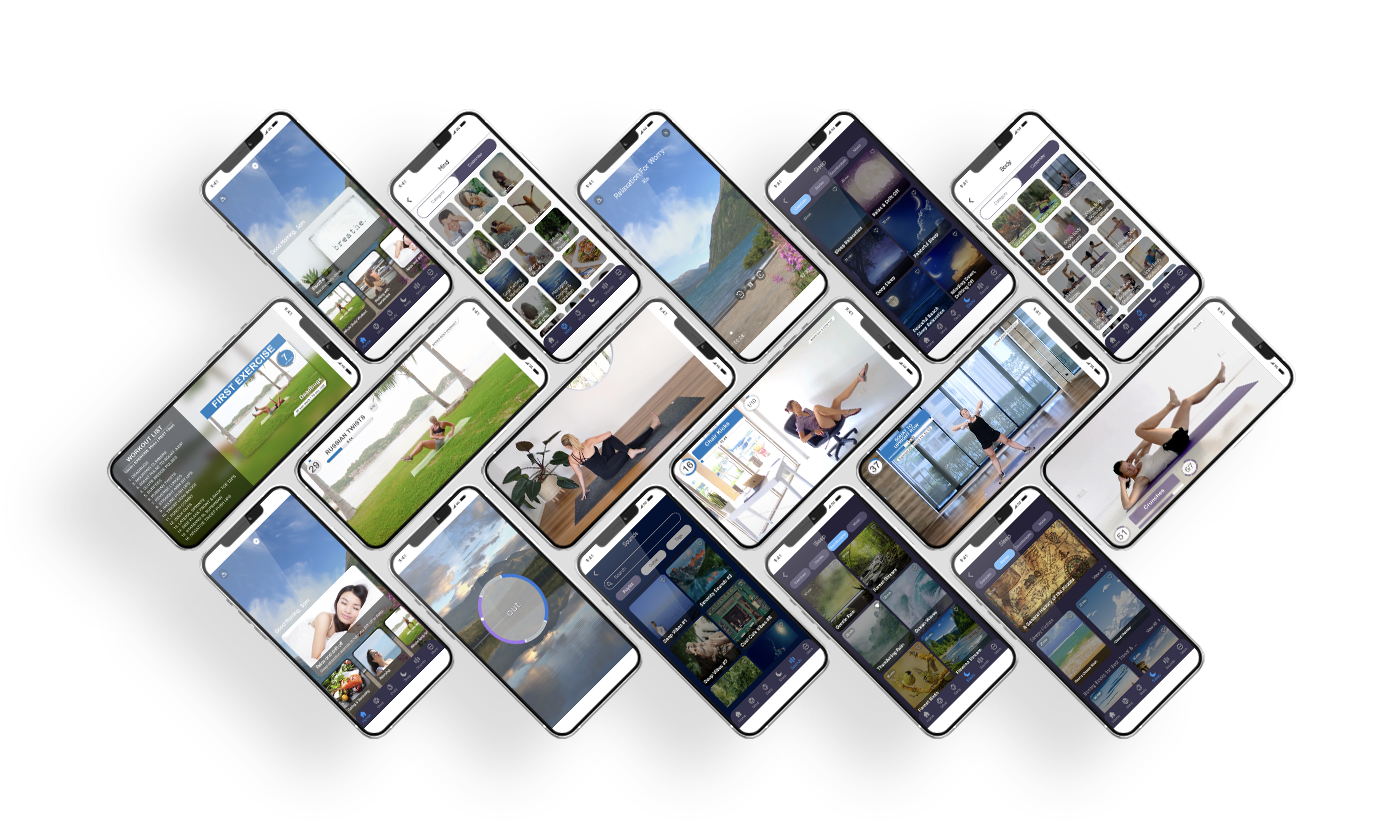 Solutions Big & Small
Regardless of industry, size or budget, if you are looking for looking for engaging, personalised and scalable wellbeing solutions for your employees, we've got a range of solutions to meet your needs.
Wellbeing That Works
MindRazr delivers engaging, cost-effective, hands off workplace wellbeing solutions that your employees will actually want to use. Deliver personalised, data-driven programs at any scale, with market leading ROI.
Gain powerful insights into the wellbeing of different segments within your workplace.
We move fast and can launch immediately, enabling you to better support your workforce whether they are at work, home or somewhere in between.
Universities & Schools
We offer a range of solutions to support the wellbeing of both staff and students. We are also very proud to partner with some of the leading authorities of mental fitness and wellbeing within education.
Supporting Aged Care Customers & Staff
MindRazr offers flexible and unique solutions to support the wellbeing of both aged care customers and the amazing staff who care for them. MindRazr has a range of wellbeing solutions for aged care providers of all sizes, suitable for all budgets and technological capabilities. MindRazr is also able to create unique and truly personalised solutions for aged care residents with dementia.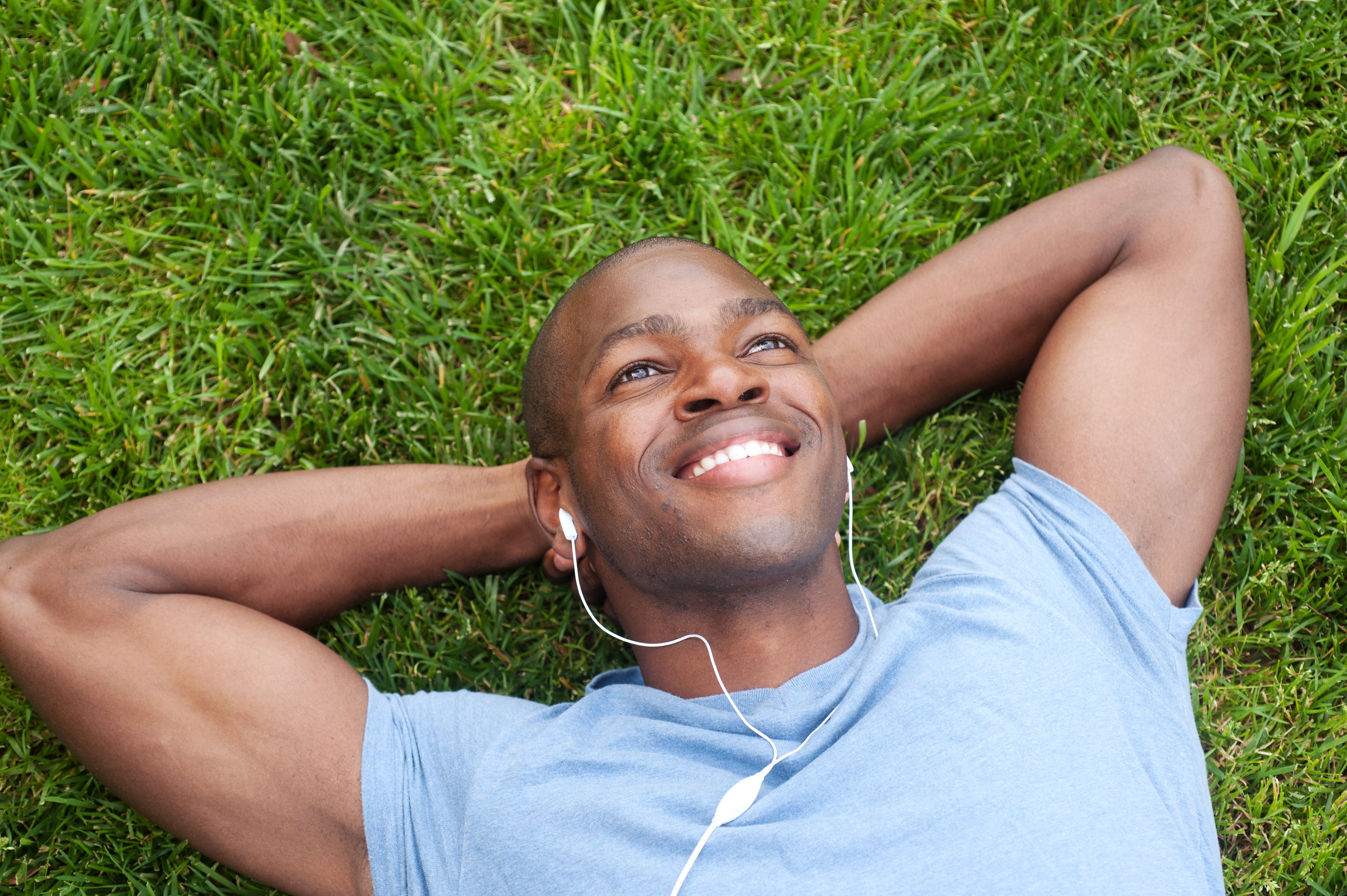 One Size Never Fits All
Everyone has different needs and tastes. Our wide and growing library of content encompasses a broad range of vital skills and practices to support your employees' wellbeing, from a variety of fields and disciplines. Mental Fitness
Tools to help move beyond mental wellbeing towards mental fitness.
Mental Fitness Stress Less
Stress is unavoidable in our hyper-connected lives but we can learn to deal with stress in healthier ways.
Stress Less Build Healthier Habits
Learn how to build healthier habits around eating, exercise, drinking and smoking.
Build Healthier Habits Sleep Better
Exercises, stories, soundscapes and music to help you get a better nights sleep.
Sleep Better Build Resilience
Given the turmoil of the past few years it has never been more important to learn how to become more resilient in challenging times.
Build Resilience Building Happiness
Learn how to build happiness and satisfaction by savouring your daily experiences and personal relationships.
Building Happiness Move More
Easily incorporate short and sweet exercise routines into your day wherever you are.
Move More Stretch & Tone
Iron out the kinks, increase your flexibility and tone up with stretching, yoga and pilates programs.
Stretch & Tone Get Pumped
Get sweaty with higher intensity interval training workouts.
Get Pumped
Don't just take our word for it
Read what some of our customers say about us.
"MindRazr is a holistic platform that offers great value to users by supporting their engagement in a number of different wellbeing tools. The variety offered in MindRazr has meant that there is truly something for all of our staff to enjoy. The team behind MindRazr, and led by Patrick, offer an exceptionally high level of customer service and are always more than happy to help however they can. We are looking forward to continuing to work with MindRazr into the future."
Head of Workplace Health & Safety
"We launched Mindrazr a number of years ago as part of our employee wellbeing program. We already had an Employee Assistance Program, but we wanted to add some more proactive health initiatives the program, particularly in the area of mental wellbeing. Mindrazr is a very cost effective way to offer your employees access to some straight forward, easy to use and customisable mental and physical wellbeing exercises. The take-up since launch is good and engagement is high. An employee told me he doesn't leave the house in the morning without doing a Mindrazr guided exercise each day. It's a really good investment."
General Manager, People & Culture
"Working with the MindRazr team is an absolute pleasure. They are extremely proactive in understanding our business and complexities and adapting the product to meet our needs. MindRazr is an amazing product that is assisting to meet some of the complexities of work/life balance in the 21st century."
Head of Diversity, Inclusion & Wellbeing
"MindRazr has been a fantastic and valuable addition to our staff wellness program. Staff feedback has been overwhelmingly positive and the support provided by the MindRazr Team has been excellent."
Work Health & Safety Manager
"The relaxation sessions and workouts that you can do from the app by yourself are great! I also really enjoyed the different instructors and routines in the live online training sessions."
"I'm loving the live online exercise sessions. It's great having access to this platform as I work from home during lockdown. Staying fit during COVID lockdowns particularly was something that was very important to me. The trainers are very good and they give good alternative options and good techniques to follow."
"I have really been enjoying the mix of body workouts, pilates and yoga whilst working from home...particularly those exercises which help improve posture and flexibility"