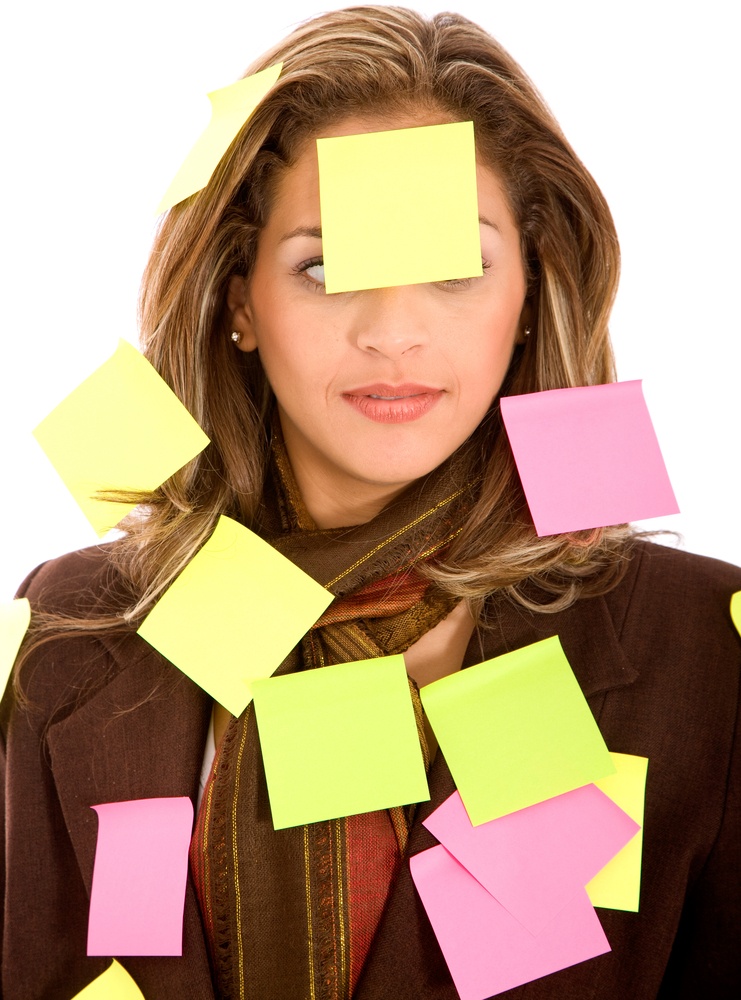 15 Oct 2018
In today's modern society, from the moment we wake up, until the moment we go to sleep, our minds ...
About MindRazr
MindRazr is a health and wellbeing platform that allows you to build completely unique and customised "sessions" that combine guided audio / video exercises with music of your choosing. The two main pillars of MindRazr are the connection between mental and physical health, and the powerful role that music can play to improve our health and wellbeing.
MindRazr offers a wide range of exercises spanning mindfulness to fitness, stress management to stretching; changing habits to sleeping better. You can read more about MindRazr here, but the best way to understand it is to try it for yourself.