About Us
Born in Sydney, we are a small but passionate team committed to delivering engaging and effective digital solutions to support the wellbeing of people around the globe. We are proud to work with amazing organisations of all shapes and sizes and across a wide range of industries, who are likewise committed to supporting wellbeing within their organisation.
We are proud to work and partner with some of the leading experts in mental fitness and wellbeing.
To find out more about our solutions for individuals and enterprises, or to hear about some of the work we do with our partners, please get in contact.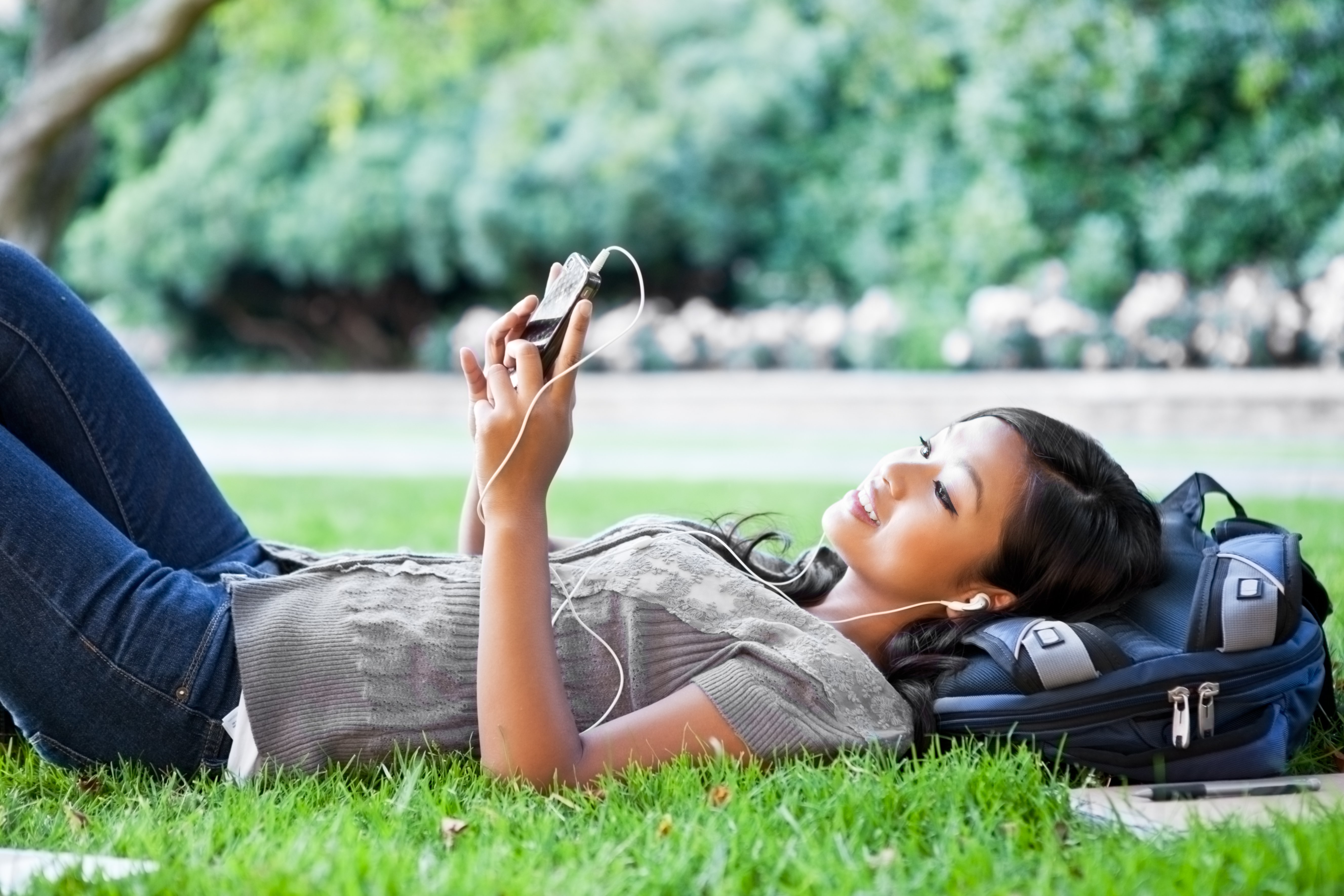 Let's talk!
Arrange a Demo & Free Trial
If you would like more information or to arrange a demonstration or free trial for your organisation, please get in contact.