HEALTH & WELLBEING SOLUTIONS
FOR THE DIGITAL AGE.
POWERED BY MUSIC.
MindRazr is the World's first digital music, health and wellbeing platform, that harnesses the power of music to make you healthier and happier.
From the MindRazr App, you can access a comprehensive toolkit of physical and mental guided audio and video exercises and seamlessly combine them with your favourite music to build your own unique sessions.
Streamed directly to your mobile device, MindRazr enables you to unlock the power of your favourite music. Improving your health and creating a listening experience that will make you fall in love with your favourite tunes all over again.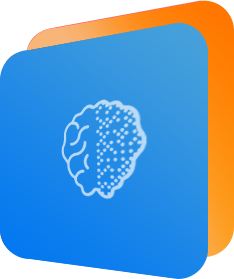 http://cdn2.hubspot.net/hubfs/2182370/MindRazor-July16/Images/bg.jpg?t=1467898298122