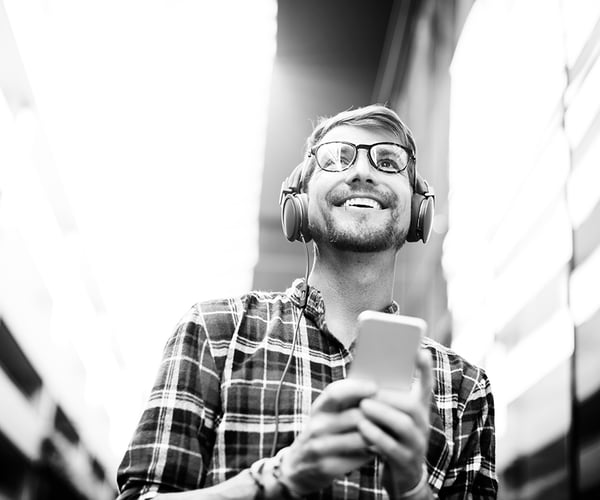 Workplace Wellbeing. Done Well.
MindRazr is a simple and effective tool to support both mental and physical wellbeing within your workplace. MindRazr provides hi-tech, low touch, wellbeing solutions for organisations of all shapes, sizes and budgets.
Our mission is to help improve the workplace wellbeing industry by doing away with a lot of the fluff and jargon and delivering programs that are accessible to all employees, are cost-effective and data-driven.
Engaging & Insightful
MindRazr delivers engaging and effective wellbeing programs to organisations of all shapes, sizes and budgets. Empower your employees to build their mental fitness, get moving and sleep better.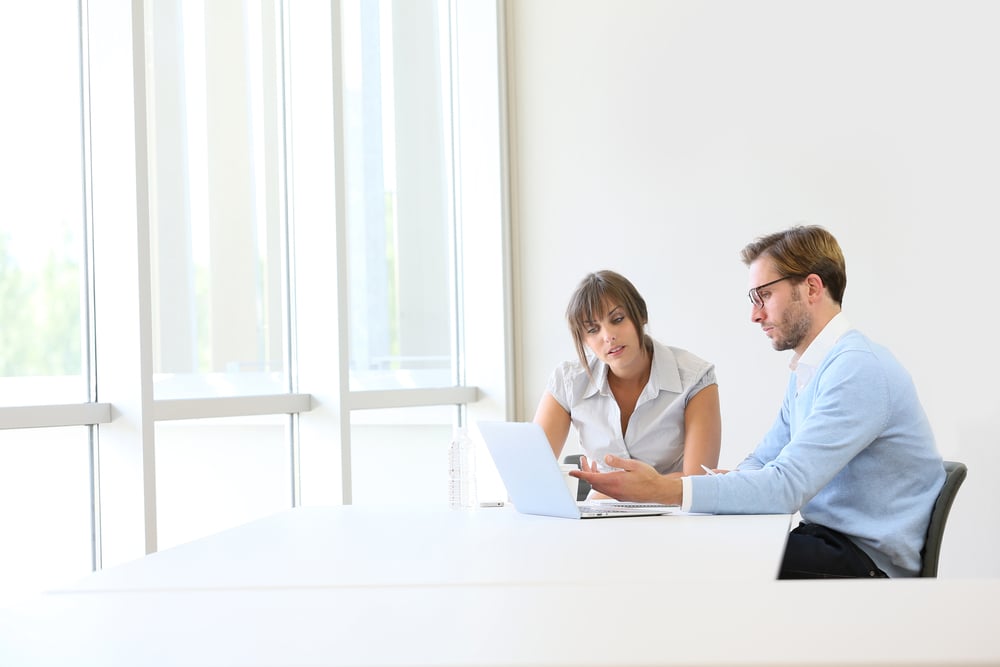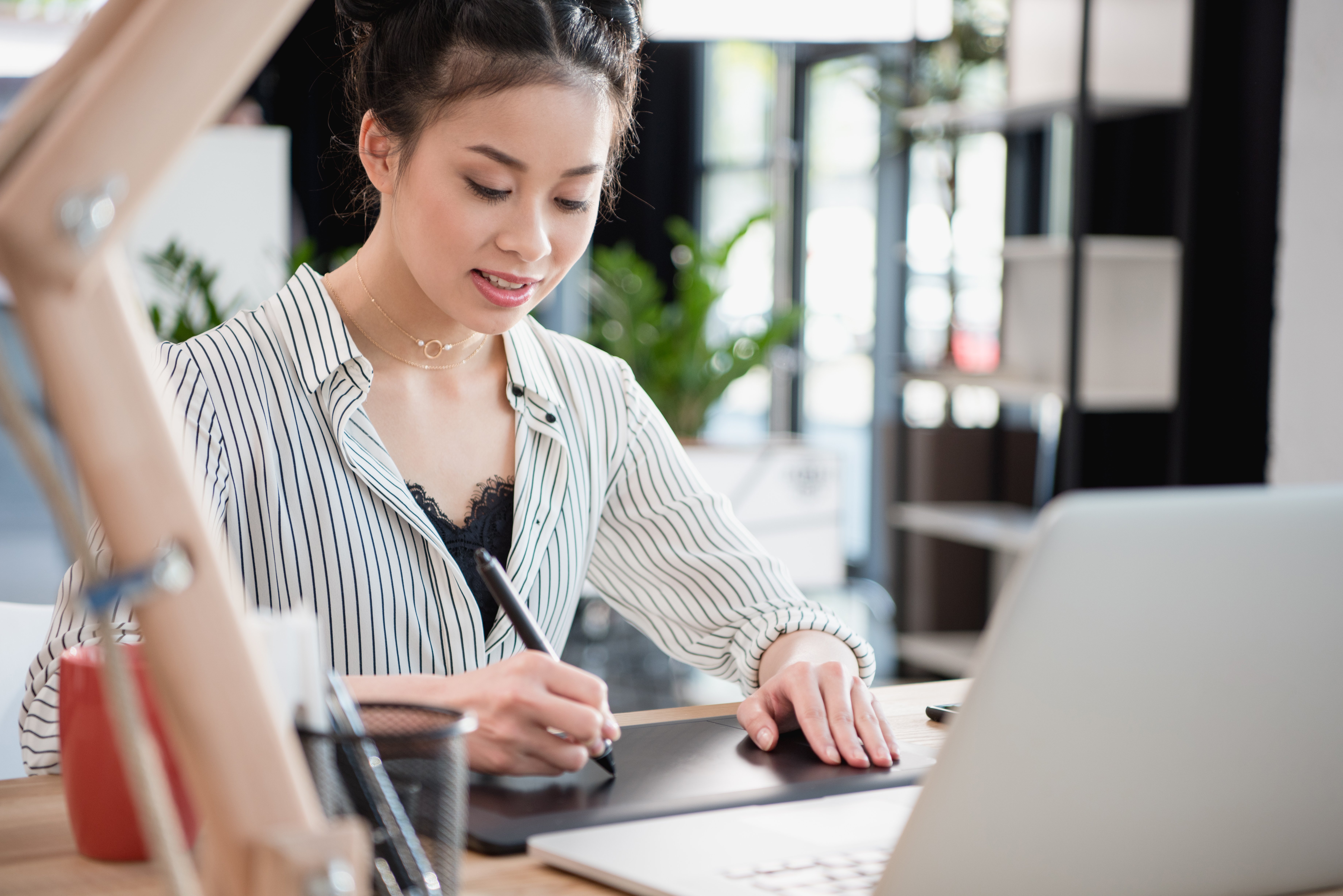 The MindRazr Difference
Our digital platform is engaging, scalable and insightful. Every employee has different needs and different tastes. We provide a broad range of content and functionality to support your employee's mental and physical wellbeing.
We believe we have the best platform, the broadest and most engaging range of content and the flexibility to provide solutions to meet any budget.
Total Wellbeing - 24/7
Our science-based digital health and wellbeing platform empowers employees to take action to improve their wellbeing and build healthier habits, wherever and however they want to.
Mind. Body. Sleep. Habits.
Practical & Actionable
Empower employees to take action to improve their wellbeing. Our speciality is engaging, immediately actionable content that employees can use whenever they need it. No more tip sheets and checklists that never get used, just real actionable content to support employees wellbeing in real-time.
Whether they are at home, in the office, on the road or somewhere in-between, we've got the right content to support them wherever and whenever they need it.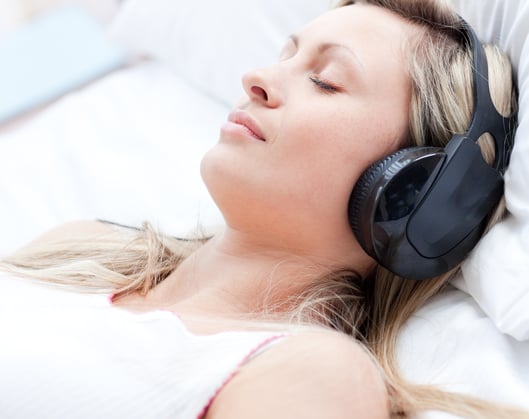 Insightful
MindRazr has powerful in-built reporting tools that allow to you gain valuable insight into wellbeing within your workplace. Our reporting not only analyses activity and engagement but provides granular insight into some of the issues that may be having an impact, positive or negative, on employee's self-reported wellbeing.
These insights feed into ongoing program development, ensuring we can continue to adapt the program to meet the needs of employees.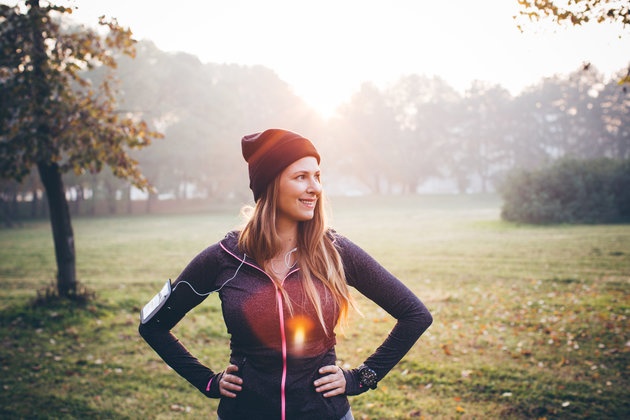 Affordable
Who decided that employee wellbeing programs had to be prohibitively expensive? By cutting through the fluff and ditching the gamification (we'll leave that to Nintendo), we focus on what your employees actually need and engage with. This enables us to deliver incredibly cost-effective and sustainable programs, year on year.
Don't waste your limited budget on flimsy step counters, tacky cartoon trophies or stale challenges that struggle to sustain broad appeal. Our cost-effective platform makes wellbeing programs accessible and affordable for organisations of any size or budget and we will beat any comparable price.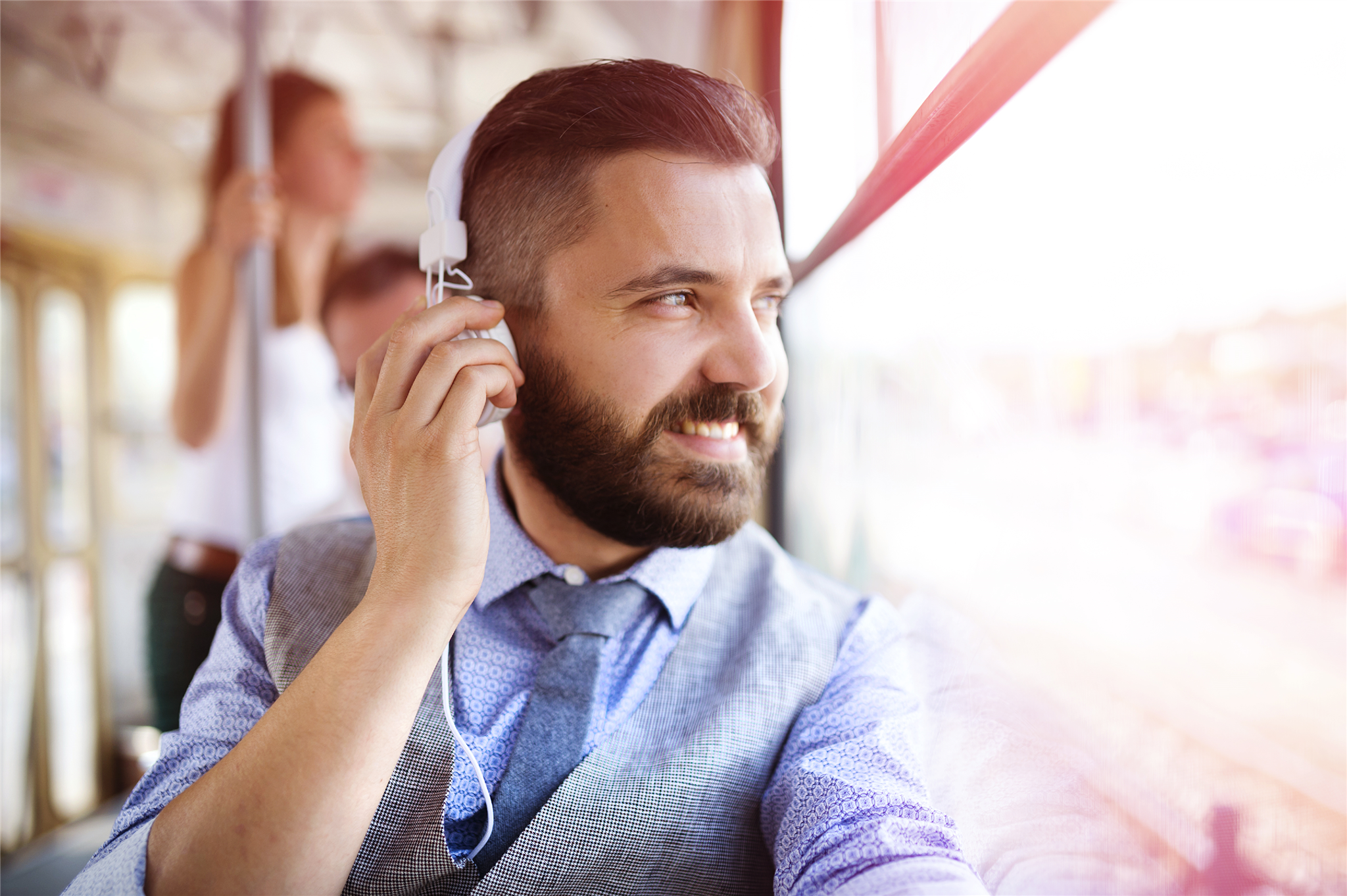 Customisable
MindRazr is highly customisable and can be adapted to suit the needs and tastes of your employees, organisation or existing wellbeing program.
MindRazr also provides customisable content, design and data to best meet the objectives of your program.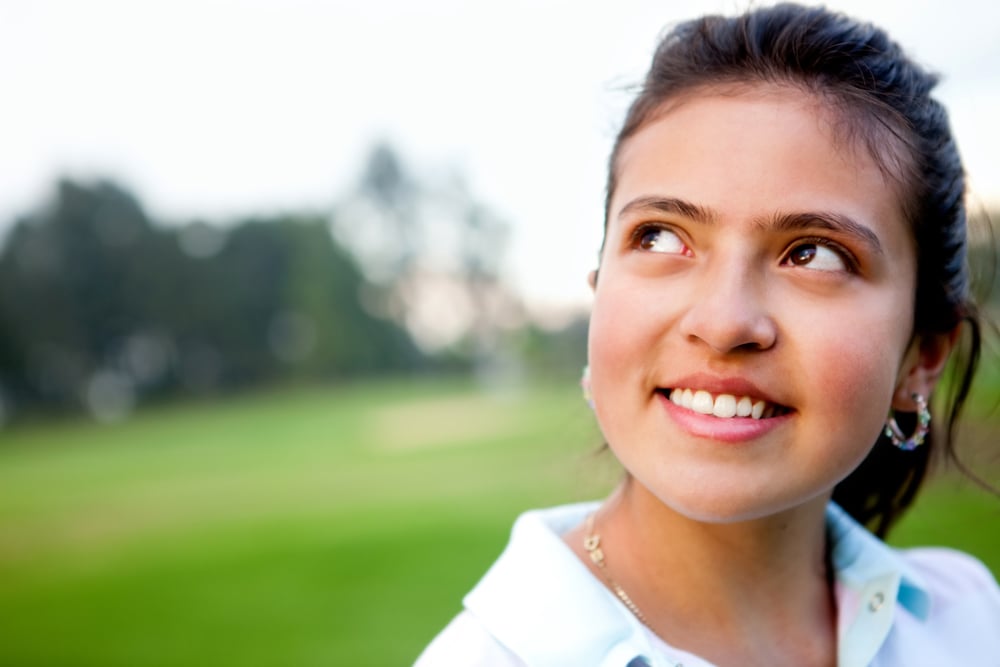 Hassle Free
We move fast and can launch immediately, enabling you to take immediate action to better support your employees.
We handle the set up and operation of the program so that you don't need a dedicated resource to manage the launch and day to day running of the program.
We run special programs throughout the year to coincide with events like RUOK Day and Mental Health Awareness Month. We are also able to customise programs to support other initiatives you may be running throughout the year.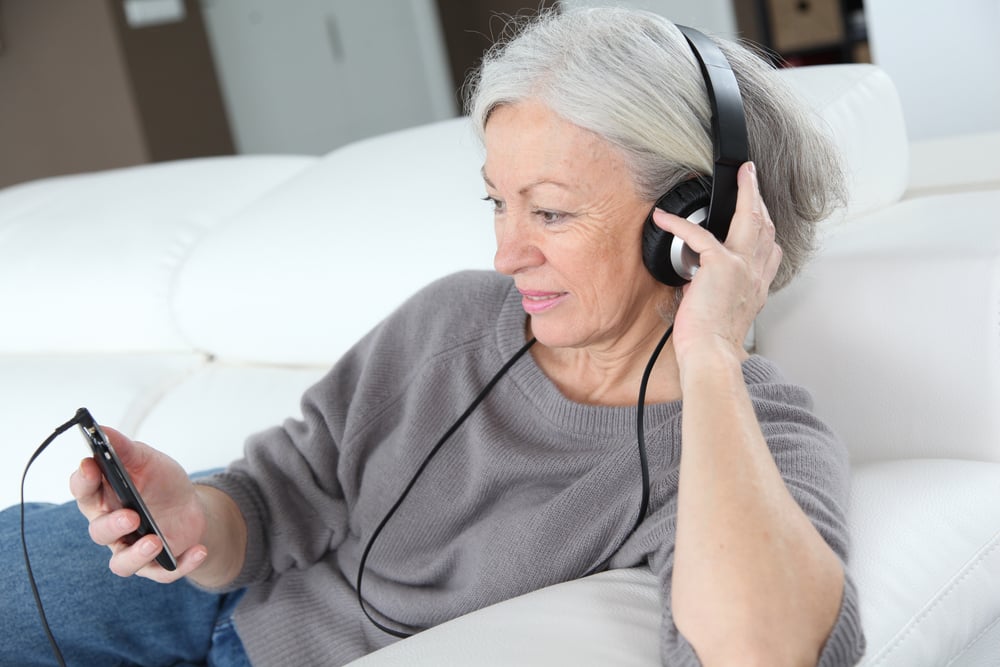 Supporting Those Who Support You
Your employees are your most important asset. Tired, stressed and unhappy employees can have a broader impact on both moral and productivity within the workplace. This can lead to disengagement, absenteeism and increased staff turnover.
Preventative wellbeing programs help to nip issues in the bud before they become bigger than they need to be. Our platform provides employees with a one-stop shop to help improve their wellbeing and get better sleep.
By investing in the wellbeing of your employees you not only help them build better mental barriers between work and home but help them build life-long skills to help them thrive outside of work.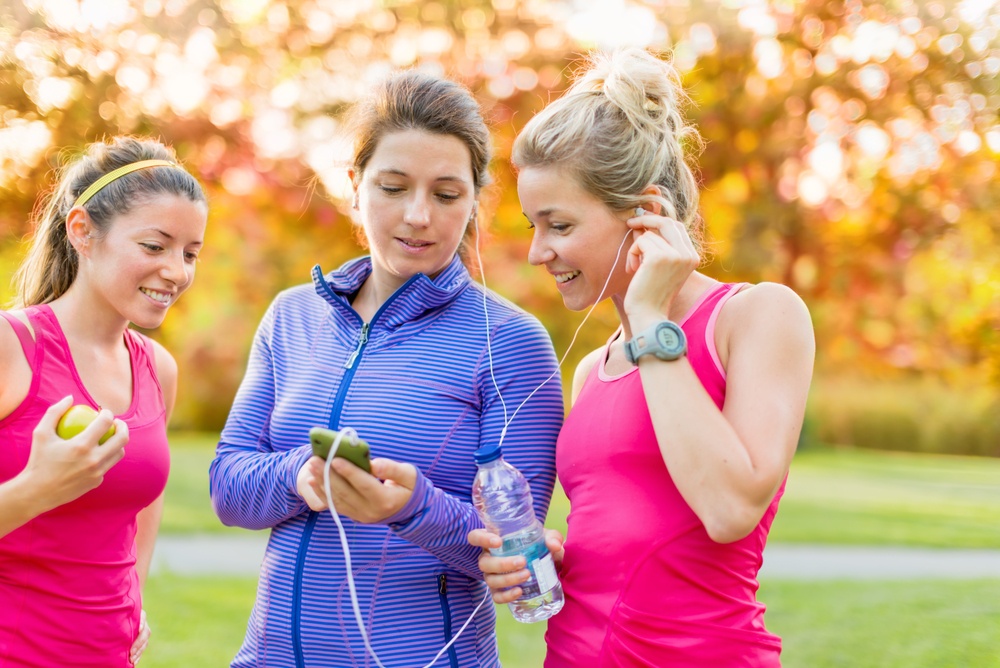 Demo
Get in contact so we can tell you a bit more about the platform, hear a bit about what you are looking for and hopefully give you a quick demo.
Free Trial & Analysis
If you like what you see and want to trial it for free with your organisation, we'll customise the apps based on your requirements and let you trial the platform within your organisation for free. After all, how else will we know if we really are a good fit for each other?
At the end of the trial we'll analyse the data and provide you with some great insight into wellbeing within your organisation.
Let's Go!
We're confident that after the trial you will want to continue working with us and we know we will be able to deliver something amazing regardless of size or budget. But there is absolutely no obligation and no hard feelings if you choose not to. Let's stay in contact. We're always happy to make new friends with great forward thinking organisations looking to support their employees to be healthier and happier as best they can.
Let's talk!
Arrange a Demo & Free Trial
If you would like more information or to arrange a demonstration or free trial for your organisation, please get in contact.